Ready to Upgrade?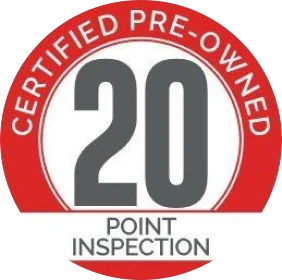 Affordable & Convenient
Whether you want a new device before it's time for a carrier upgrade or you need a replacement device for someone in your family, CPR's used smartphones and tablets for sale are an affordable and convenient option.
Wide Selection Available
If you're interested in upgrading to a new smartphone or tablet, stop into Cell Phone Repair Stillwater to browse our wide selection of devices by Apple, Samsung, Motorola and more.
All CPR locations are independently owned and operated. Device pricing and financing options are determined by each franchised location. Device pricing and financing options may vary by location due to many factors, including, but not limited to, device condition, size, carrier and financing programs available or offered.