Ready To Upgrade? Sell Your Old Phones Or Tablets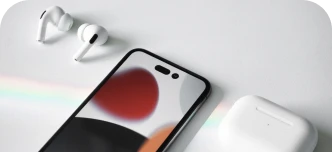 Get An Offer For Your Device
Tell us about your device – is it an iPhone, smartphone or tablet? Answer a few questions to see how much it's worth.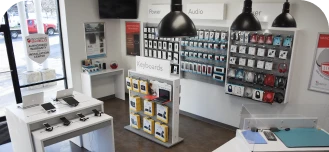 Visit CPR Orlando
Visit Cell Phone Repair Orlando to redeem our offer and earn trade-in credits. Our offer for your device is locked for 10 days.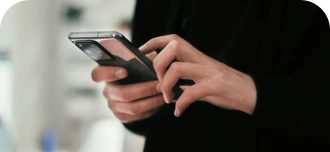 Upgrade Using Trade-In Credits
We promise in-store trade-in credits. Simply bring your device to Cell Phone Repair Orlando and put credits towards the latest and greatest refurbished device!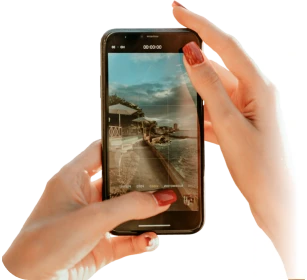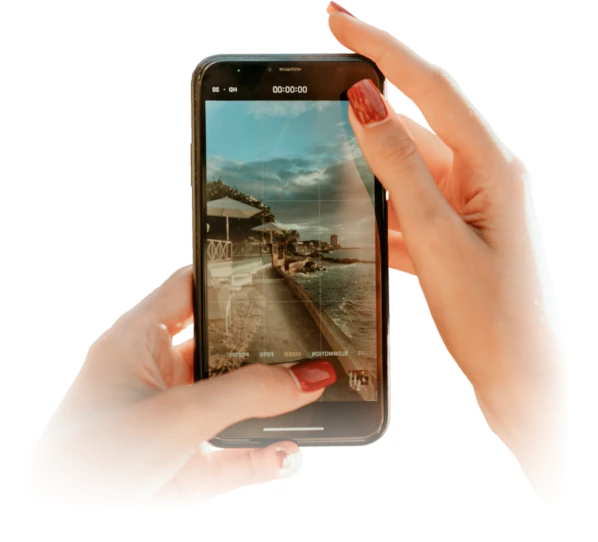 In-Store Payouts
Price Lock Guaranteed
Local Business
It's Easy
Same-day in-store credits:
Get an offer > Lock it in > Upgrade with trade-in credits at Cell Phone Repair Orlando
Selling To CPR Is Safe
Forget to wipe your data? Our expert technicians will take care of it for you. You can rest assured your information is safe.
Fair Offers
We make market-value offers to help guarantee your satisfaction. Our expert technicians assess your device so you are getting a fair amount of credits for it.
10-Day Price Lock
Busy Schedule? No problem! Our offer for your phone or other device is guaranteed for 10 days.
Sell Your Used iPhone/iPad
Bring your iPhone or iPad to Cell Phone Repair Orlando for trade-in credits. We make market-value offers on various models of Apple devices. We are also able to make offers on many other brands devices like Samsung, LG, Google and Microsoft.